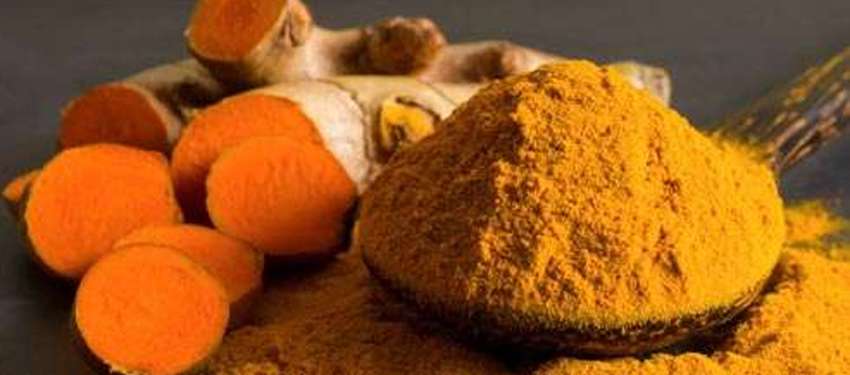 Turmeric is a popular spice made from the root of the Curcuma longa plant. Curcumin is a substance found in turmeric that may help to minimise edoema.
Turmeric is used to flavour and colour curry powders, mustards, butters, and cheeses, and has a warm, bitter flavour. Turmeric is frequently used to treat illnesses including pain and inflammation because curcumin and other compounds in turmeric may reduce swelling.
Turmeric's wonderful feature is that it may be used for a variety of purposes, including food colouring, flavouring, cosmetics, and makeup, as well as therapeutic purposes.
Haldi is the most well-known name for turmeric. When buying turmeric, be sure to look at the hue, which is always bright yellow. Turmeric is now blended with other coloured components to create a variety of colours, however it is critical to check the artificial mixing materials and colour contents when purchasing turmeric.
What are its uses?
According to ancient Indian Vedic culture, turmeric is a base for a bride-to-be, and a mixture of turmeric, chandan, and rose water is used to improve an Indian bride's attractiveness.
This blend is completely safe for the face and body, causing no allergic reactions or itching.
Turmeric is used as a foundation for aesthetic products, as a dietary spice, and in spiritual rites.
Turmeric imparts a musky flavour and a yellow hue to foods.
In Indian food, a bit of turmeric does wonders.
Few of the recipes would be complete without turmeric powder.
It may be found in practically all vegetarian and non-vegetarian recipes.
Salads, rice, pulaos, dal, and dry vegetables are just a few of the dishes that use it.
Turmeric powder can be used to add colour and taste to Indian curries, gravies, bhuna recipes, soups, salads, and many other meals.